Small Business Solutions
We specialize in service based businesses and serve small businesses that typically have ten or fewer employees. Most of our clients work out of their home-office. We operate as your outsourced bookkeeper, serving the nation remotely using virtual video conference and electronic communications.
Our family firm has chosen not to do tax returns for accountability reasons. We understand the desire of a one stop shop for your payroll, bookkeeping, and tax return. We believe that it is beneficial to have a separation between your bookkeeping and your tax accountant. It gives you an added layer of peace of mind that your tax accountant is seeing what your bookkeeper is doing or not doing. Is your bookkeeper also an accountant? Can they create financial reports to send to the tax accountant and do journal entries when needed? The accountant can help the owner by being a bridge between the business and the tax accountant. Sometimes a business owner needs help understanding what the tax accountant is asking them for. Your accountant can suggest questions to ask the tax accountant, which will allow you to get the best tax advice for your business. Your accountant can also let you know if they see red flags with your tax accountant that need to be addressed. You want a proactive bookkeeper collaborating with your tax accountant for your business.
After The Fact Bookkeeping
Virtual Nationwide Bookkeeping Service
You pay your bills and make deposits. We use your bank and credit card statements to enter your transactions into QuickBooks, and reconcile your accounts. You can get reports whenever you need them, all you have to do is ask.
Preparing for taxes is a snap. Tell us when you have an appointment with your tax accountant, and your financial reports will be ready and sent.
Technology today makes this possible to do remotely! So now it doesn't matter where your business is located in the USA - we have a solution to get it done! Our simple virtual process uses QuickBooks Desktop or QuickBooks Online, Dropbox, and AllProWebTools. We communicate via email, phone calls, text, and Zoom.
Ideal clients communicate well via email, can scan documents, have online access to their bank, credit cards, and loans. Dropbox is our virtual filing cabinet where our clients always have access to their documents, reports, and backup of their QuickBooks Desktop company file. If using Dropbox, excel spreadsheets, or another online tool is new to you, we can set up a screen share to show you how.
New Scorp Tax Status?
We can help you with setting up processes and systems for your bookkeeping, documents, and payroll.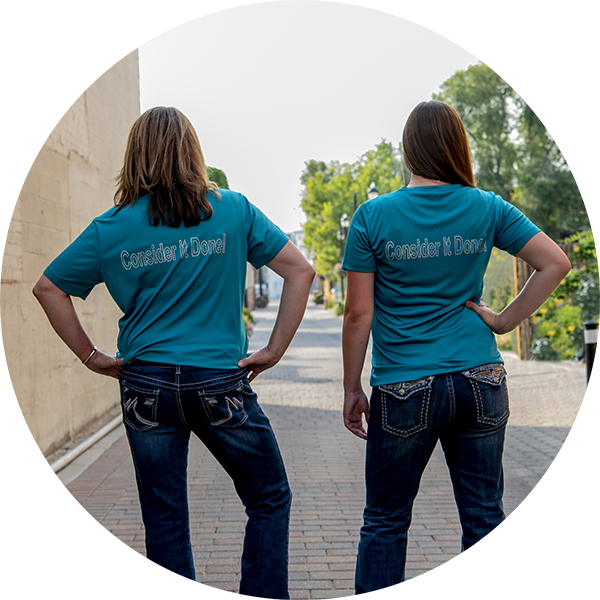 ---
Accounting Reports
Reconcile Bank Statements, Credit Cards, Loans
Reports to view who still owes you - Accounts Receivable
Profit & Loss - Revenue/income and Expenses
Balance Sheet - Bank Accounts, Liabilities, Assets, Owner Draw
1099 Summary - Issue 1099s at the end of the year
---
Payroll
Issue or Prepare Payroll
Pay Payroll Taxes - Monthly, Quarterly, Yearly
940/941 Tax Reports
Issue W-2s at the end of the year
1099 Processing Available